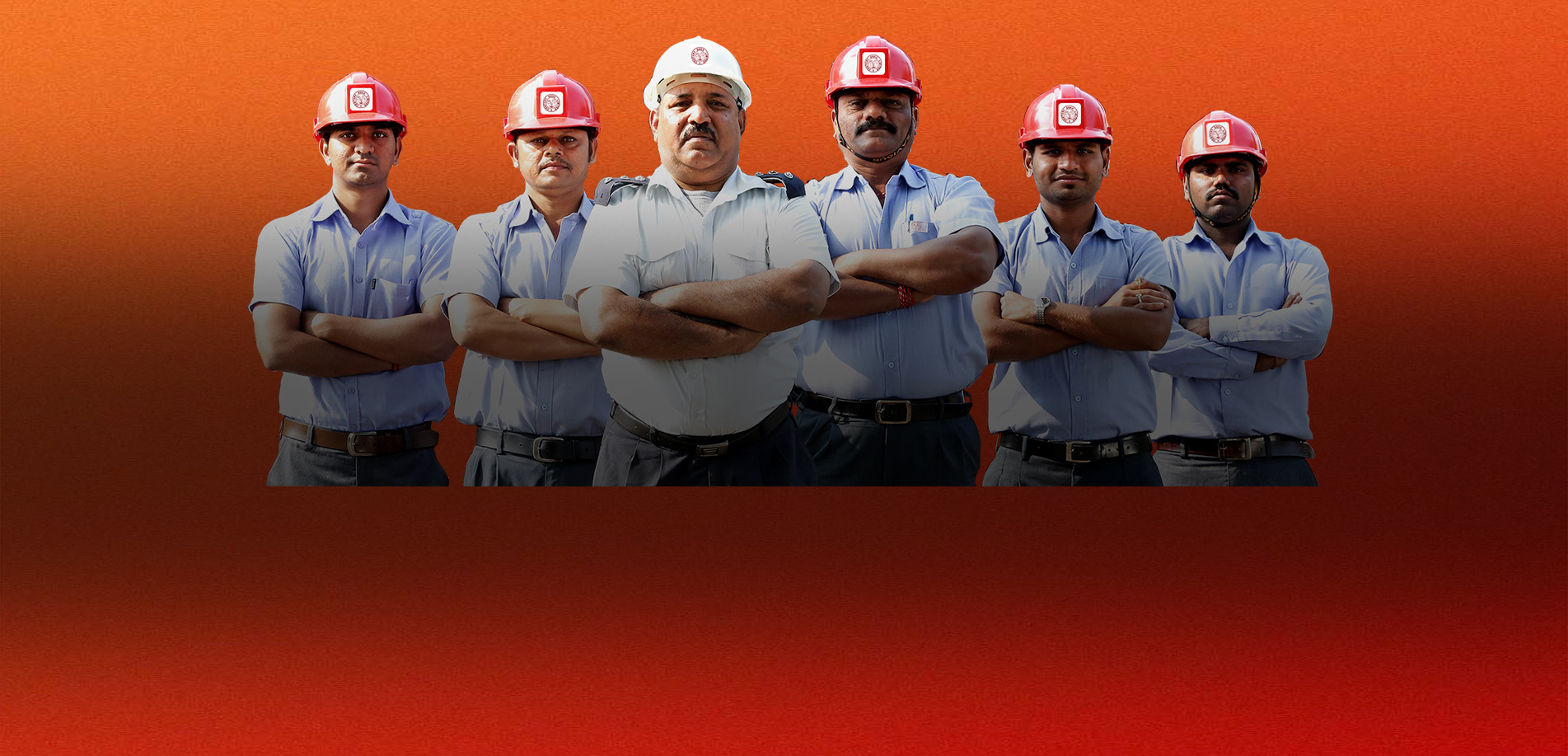 Life at Century Enka
Century Enka is a place where employees enjoy accepting challenges as it provides them with a drive to excel. Employees rejoice when faced with obstacles as it offers them an opportunity to scale new heights. Employees function in a completely performance-driven and meritocratic culture where excellence is rewarded and recognised. Each member of the team plays his or her part in ensuring that the customer-centric approach is upheld at all times.
Our passion to achieve greater levels of excellence does not lead to compromise on a healthy work-life balance. With facilities like clubhouse and sports area and other recreation facilities, employees at Century Enka work hard and unwind harder.
Come, explore a world where opportunities to excel co-exist with living life to the fullest.